"NAME THAT TUNE"
WIN A CHANCE TO SEE
JESSE GARRON'S TRIBUTE TO ELVIS
The closest thing to the King!
Friday, January 11, 6pm & 8pm
Hotel Event Center
2384 W. River Road
PO Box 509
Nichols, New York 13812
1-888-WIN-TIOGA (1-888-946-8464)
Play "NAME THAT TUNE" on
WEHH 1600 Am and 93.9 FM
Monday - Friday
Mr. Entertainment
LISTEN TO DAVE SISKIN, "MR. ENTERTAINMENT," FOR YOUR CHANCE TO WIN A GREAT PRIZE PACK FROM OF THESE PARTICIPATING SPONSORS: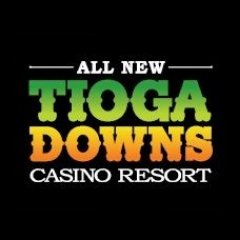 RULES FOR WINNING: Winners must be 18 years of age or older to participate in any Tower Broadcasting LLC contest, unless otherwise stated. Winners accept the prize at own risk. 93.9 FM, 1600 Am WEHH and Tower Broadcasting are not responsible for any injury resulted by the prize. There can be only one winner per household in a 30-day period. By calling 93.9 FM, 1600 Am WEHH for any on air contest you give permission for your voice and or photograph to be used for promotional use.
~~~~~~~~~~~~~~~~~~~~~~~~~~~~~~~~~~~~~~~~~~~~~~~~~~~~~